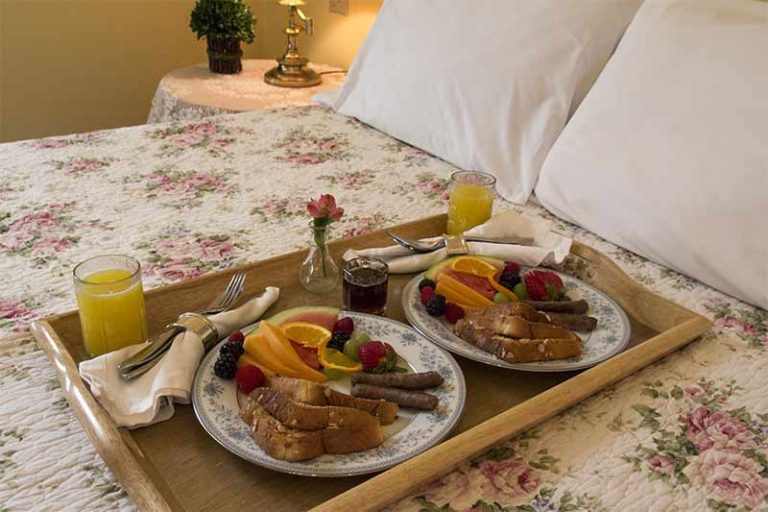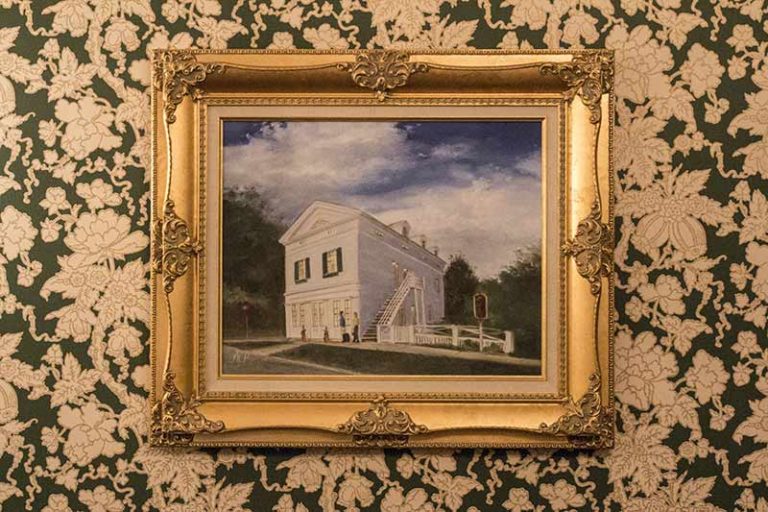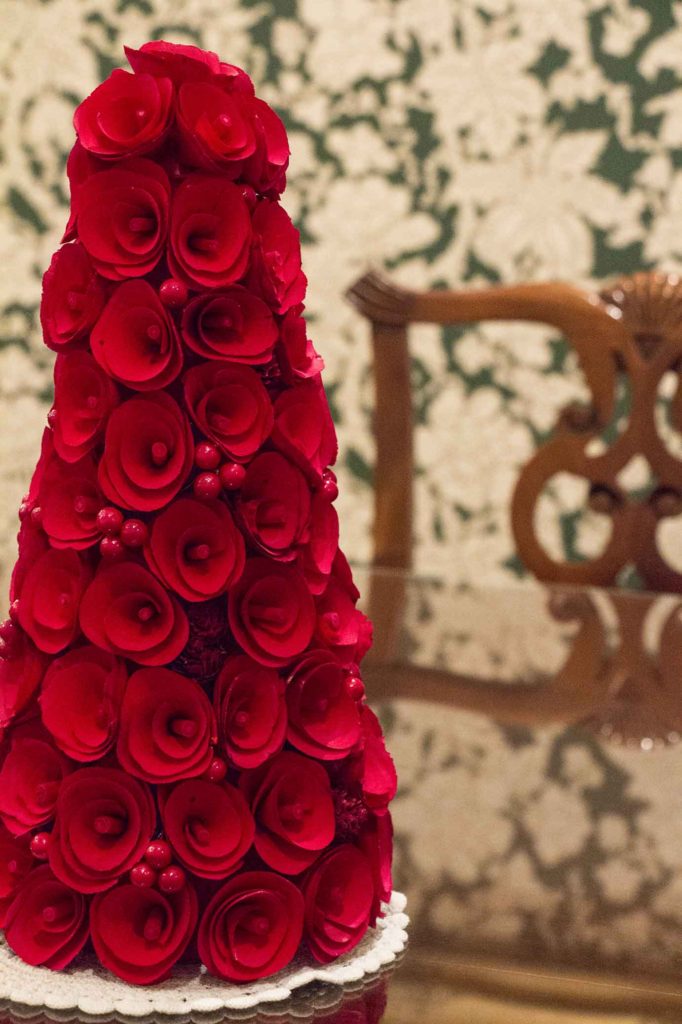 Sheboygan Falls is a charming and lovely destination in any season.  Experience them all with one of our Seasonal Specials, designed to make your experience at The Rochester Inn everything you want it to be! Reserve online or contact us to book a Seasonal Special.
The Getaway
It's always the perfect time for a romantic escape!  The Rochester Inn is the ideal place to celebrate being together. Our "Getaway" package includes a two-night stay in a signature two-story suite and in-room breakfast service, with chocolate dipped strawberries and a seasonal floral arrangement placed in your guest room prior to your arrival.
Dine Like a Local
Sheboygan Falls and Kohler are home to a delicious and eclectic array of dining options. We've curated four of our favorites for your selection.  Our "Dine Like a Local" package includes a two-night stay in our signature two-story suite, in-room breakfast service, and a $50 gift card to either Bread & Bean Eatery, Firehouse Pizza, Twisted Restaurant & Bar, or The Blind Horse Restaurant & Winery.  Please advise our staff of your restaurant selection upon making your reservation.