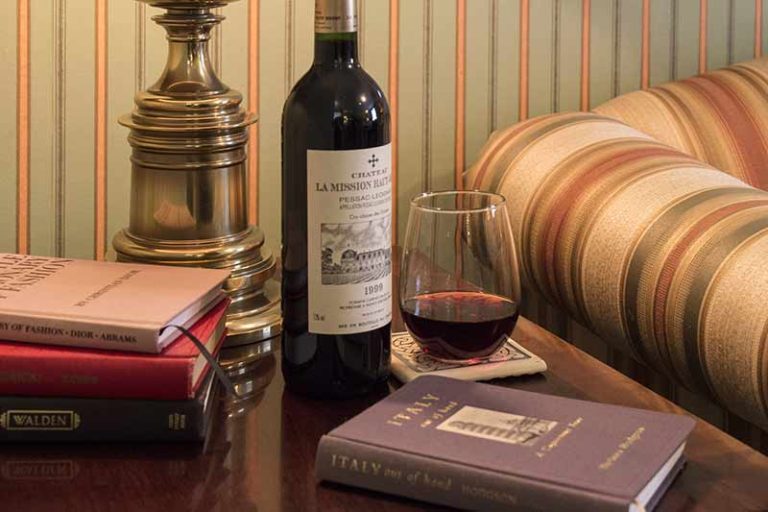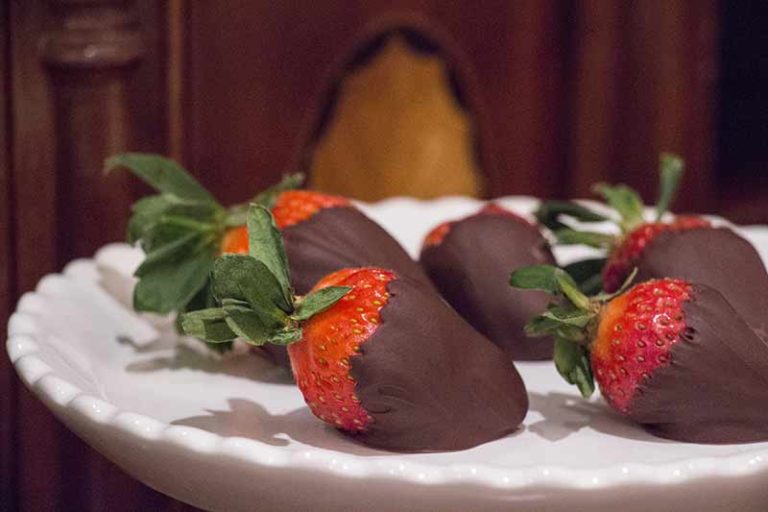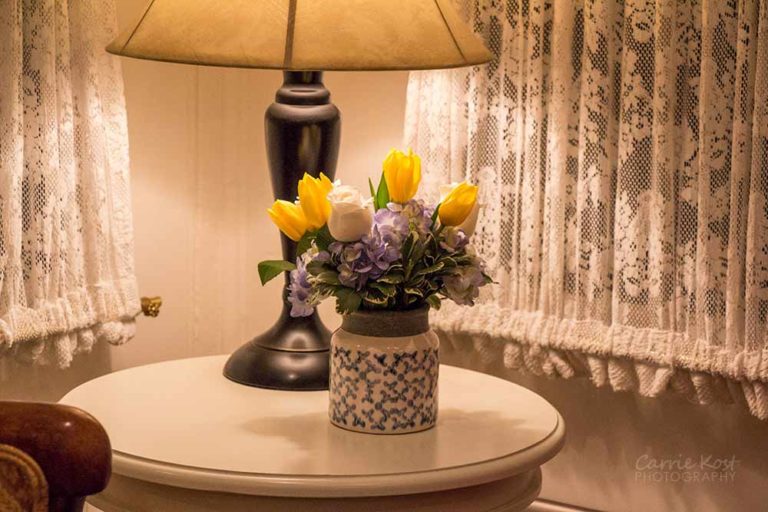 The Rochester Inn staff is delighted to offer "extra touches" to make your stay as memorable and special as possible. The below can be ordered upon making your reservation online, or can be arranged by contacting our staff. We are happy to accommodate any other special requests that you have in mind.
Carriage Ride  – $80
Enjoy an evening horse-drawn carriage ride through the picturesque village of Kohler, located just moments from our inn. This beautiful carriage is enclosed and heated throughout the winter months for your comfort. Carriage rides are available Friday and Saturday evenings between 6:00 p.m. – 9:30 p.m. They are the perfect complement to your evening dinner plans. Contact The Rochester Inn to request your carriage ride time when reserving your guest room.
Chocolate-Dipped Strawberries – $10
Ripe seasonal strawberries, hand-dipped in chocolate, await your arrival in your guest room.
Special Occasion Cake – $15
Celebrate the moment with an indulgent cake for two, locally prepared and placed in your guest room.
Seasonal Flowers – $35
A beautiful bouquet of freshly-cut seasonal flowers arranged in a vase and placed in your guest room.